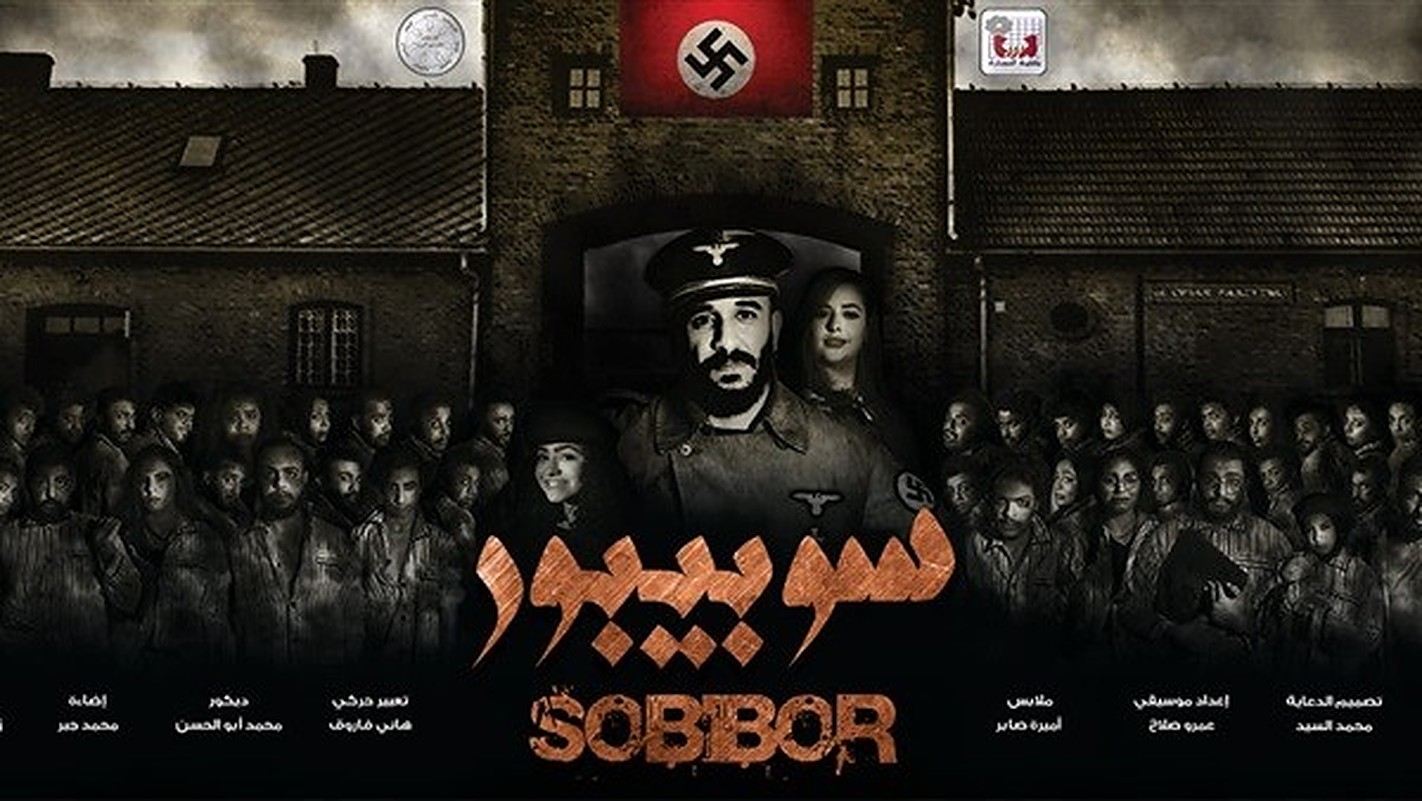 A theatre performance on the Holocaust performed by Egyptian students from Ain Shams University titled "Sobibor" sparked much controversy in Egypt, as fights and clashes erupted during the performance.
The latter took place in National Theater Festival headed by the artist Ahmed Abdel Aziz.
Written and directed by Mohammed Zaki, the theatre performance discusses the Holocaust and the Sobibor extermination camp in which the Jews were burned and tormented by the Nazi Germans.
During the performance on Wednesday evening, there were verbal altercations between the audience and members of the theater group, and a clash of hands because of what members of the audience considered to be as bias in favor of Israel, ignoring what the Israelis are now practicing against Palestinians.
Critics of the show accused members of the team of "defending Zionism" and trying to "sabotage the minds of young people," as art critic Omnia Talaat wrote that "Sobibor" falsifies history and begs for sympathy for the Jews.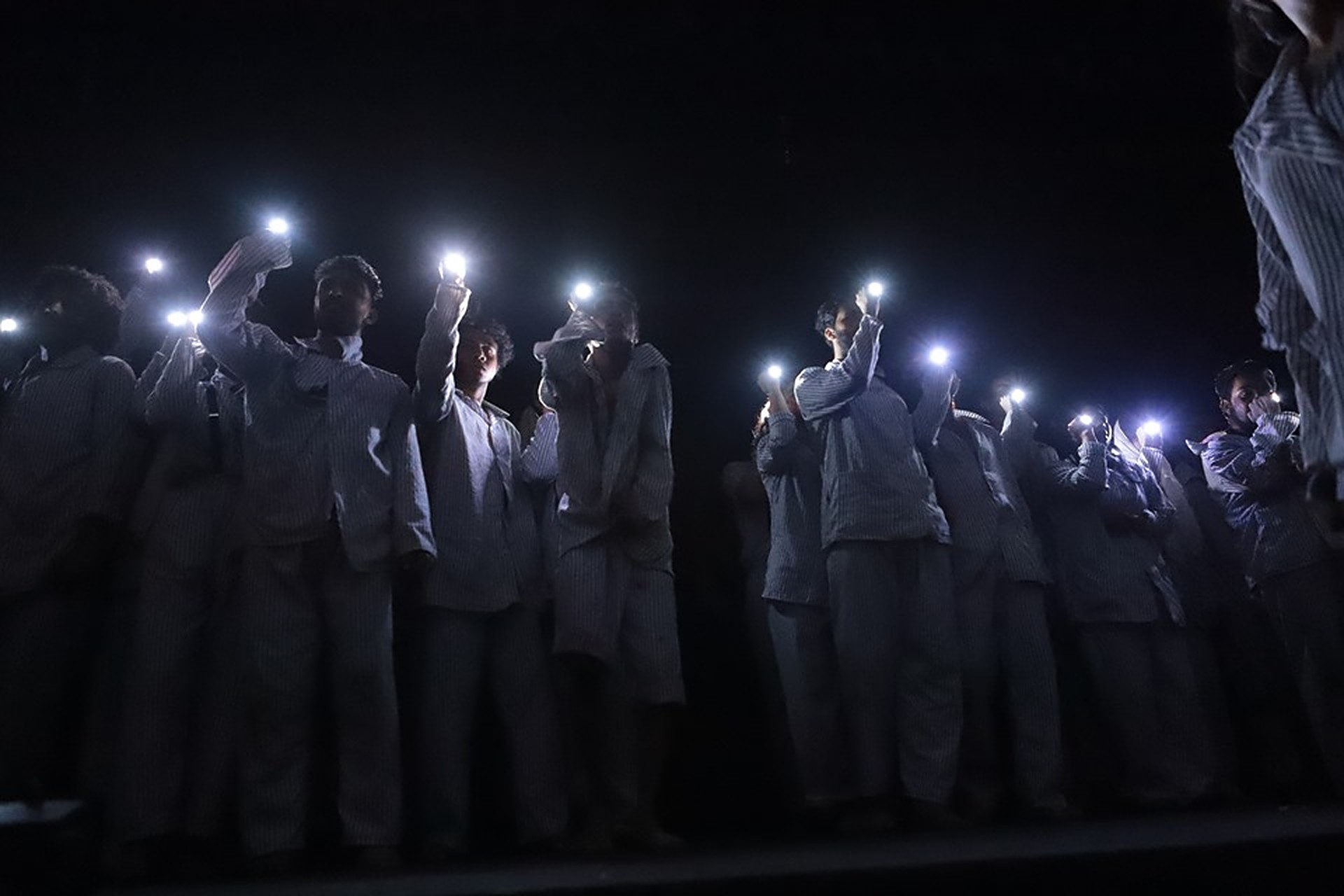 "Why go so far as to arouse sympathy for the Jews in 2019 while we are witnessing the massacres done by the Zionists in the Arab region now, including Egypt and not Palestine alone?" she wrote on her Facebook page.
On the other hand, art critic Mohamed El-Ruby, editor-in-chief of the "Masrahna", wrote on his Facebook page that, "the visions of creativity do not necessarily have to be agreed upon, but only must possess clarity. And then afterwards comes the discussion about it (with or against it), without any party claiming to know the whole truth."
"The director wanted to focus on the link between the crimes of the Nazis and the crimes of Zionism, and to emphasize his position rejecting Zionism and its crimes without trying to link what happened in the old camp and what happens in the occupied territories," he added.
Writer and art critic Hatem Hafez also said, "for those who misunderstood the play, I tell them that stories are told as metaphors. A Danish prince mentioned in Shakespeare's text is not in actuality in Denmark, but he is a purely theatrical figure. A pure metaphor as Helmer and Albert are in the text of Muhammad Zaki, and those who do not realize the idea of metaphors should discuss anything but art."
In response to the criticisms, Mohammed Zaki told reporters that "the show sheds light on the Holocaust to ask an important question: which is, how can the Jews, who always declare that their parents and grandparents tasted severe suffering by Hitler's regime in the Nazi extermination camps, see the same suffering experienced by the Palestinians?"